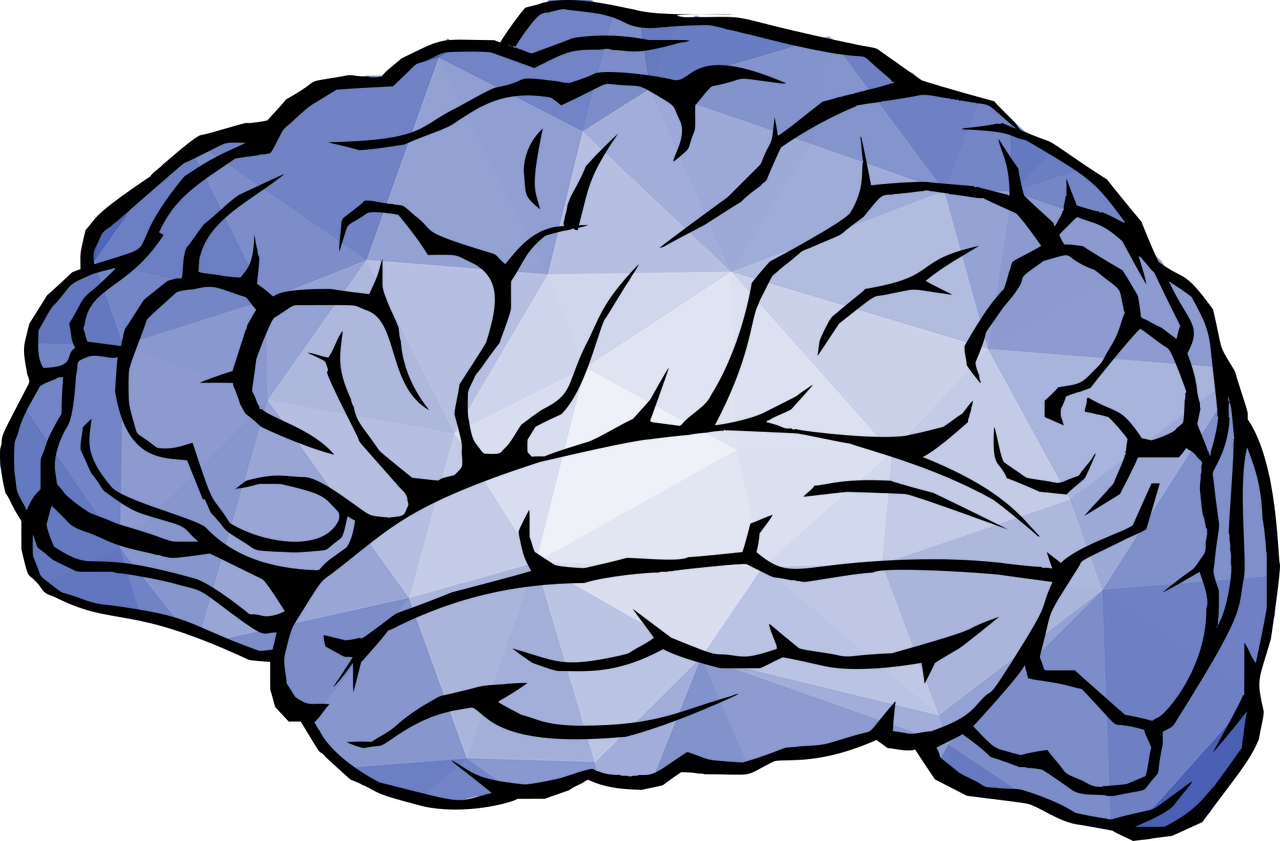 Examples
Machine Learning (ML), Artificial Intelligence (AI) is ideal, when base and output data is accessible from the past and can be taught. For example:
Real Time Thermal Rating (RTTR) for energy cables
planing disruptions of construction sites caused by weather circumstances
petect credit card and accounting fraud
petect warranty cases already during production
predict machine failures (predictive Maintenance)
predict customer behaviour (cancellation, contract change, satisfaction, …)
Areas of application
Machine Learning is generally suited for the following areas of application:
monitoring
categorize, rate/evaluate
predict and recommendations systems
monitor the quality of algorithmic/model-based(classic) software
conserve and scale expert knowledge (demographic change)
detect dependences, pattern recognition in data and events
support of humans and processes
faulty, monotone decision tasks
assisting systems
show alternative solutions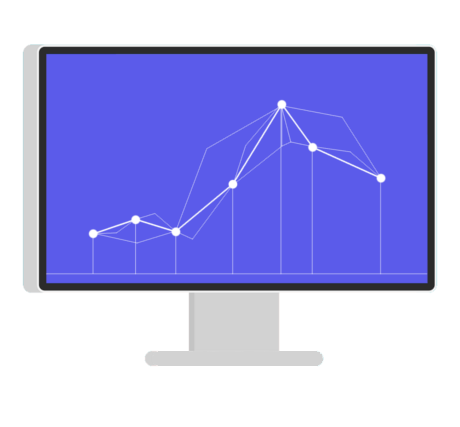 Why with OKIT?
OKIT got an excellent expertise in measure and visualise industrial processes. Our project managers are using machine learning technologies as a tool out of many others. That allows us, independent from passing trends at the technology market, a genuine view at sense full options for a solution.
In cooperation with our project partners our experts create a common machine learning insight. We rate the appearing tasks and show a calculable way to solutions.OKIT the supports the introduction and the provision of the solution.
The IT-infrastructure of the OKIT can provide the stack off the cuff which is needed to collect and handle data to integrate it in the IT of our project partner. That way projects can be realised with manageable effort. Lean, agile, reliable, innovative, sustainable, smart:
Make. Projects. Intelligent.
Send us a quick contact enquiry
All mandatory Fields are marked with a star (*).
Experienced in industrial processes
100%
Technology availible and tested
100%
Transparency and controllability in the projekt
100%
Know-how, development and operation from one provider
100%