Identity Management Plattform
One centralized platform
for all your applications.
The App Store for your corporate IT.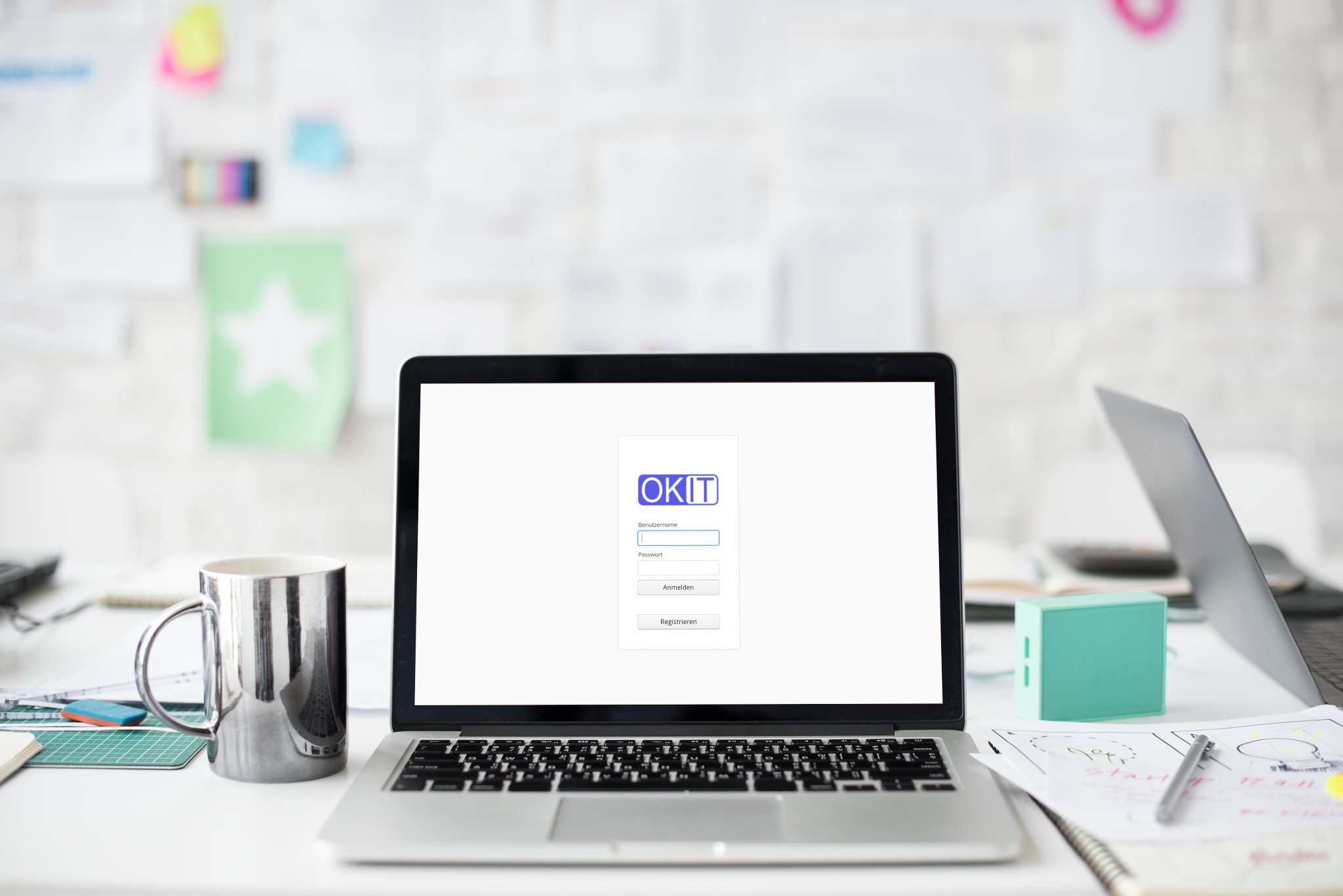 OKIT.Accounting
one place for all your web-based corporate applications
user management
multitenancy
integration of any web based application - open platform
white label optional
portaiting corporate organizational structure
authentication and authorization with LDAP, CAS and SSO
selfservice registration for tenants
support and maintenance by operator possible
booking & billing of almost any webapplication
selfservice contracting for tenants
billing models per user, per application and per transaction or any combination of it
freemium business model: number of free users configurable per application
test account: number of free days configurable per application
cost-center per booked application
billing accurate to the day of contracting/cancellation
no period of notice for tenants
separation of technical and business administration
Get more infos now.
All mandatory fields are marked with a star (*).